How do young children learn to manage their attention and emotions, resist temptation, and behave in culturally-appropriate ways? How do parents promote or hinder growth in these skills across early childhood? The DESC Lab investigates the development of young children's self-regulation and its associations with their school readiness, quality of interactions with others, and both parents' and children's coping, mental health, and overall cognitive functioning. The DESC Lab is currently collecting data in Yolo County, California for research projects examining parents' and preschoolers' self-regulation, cardiac functioning, family relationships, and health.
Parents interested in participating in research can contact the project coordinator Christine Kelly at choelab@ucdavis.edu / 530-341-2163 or the principal investigator Dr. Daniel Ewon Choe at danchoe@ucdavis.edu.
The DESC Lab is collaborating with The California Babies Project (CBP) to investigate the impact of adversity and daily stressors, such as work hassles and discrimination, on Mexican-origin family members' emotional, behavioral, and physiological responses to stress and their effects on the development of young children's self-regulation. In 2017, the CBP's principal investigator Dr. Leah Hibel was awarded a multi-million dollar grant by the National Institute of Child Health and Human Development to continue funding this multi-generational longitudinal research project spanning Yolo and Sacramento Counties.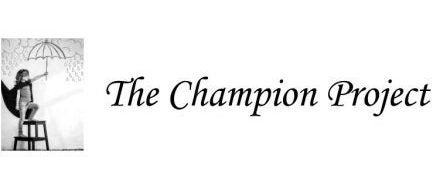 In its outreach, the DESC Lab serves as an academic partner to Mendocino County Health and Human Services Agency in an evaluation of its new community-based intervention designed to promote children's resilience and recovery from adverse childhood experiences in rural communities. The DESC Lab bridges basic and applied research to investigate parents' and children's early adverse experiences, coping resources, and health to help prevent intergenerational cycles of maltreatment, trauma, and illness.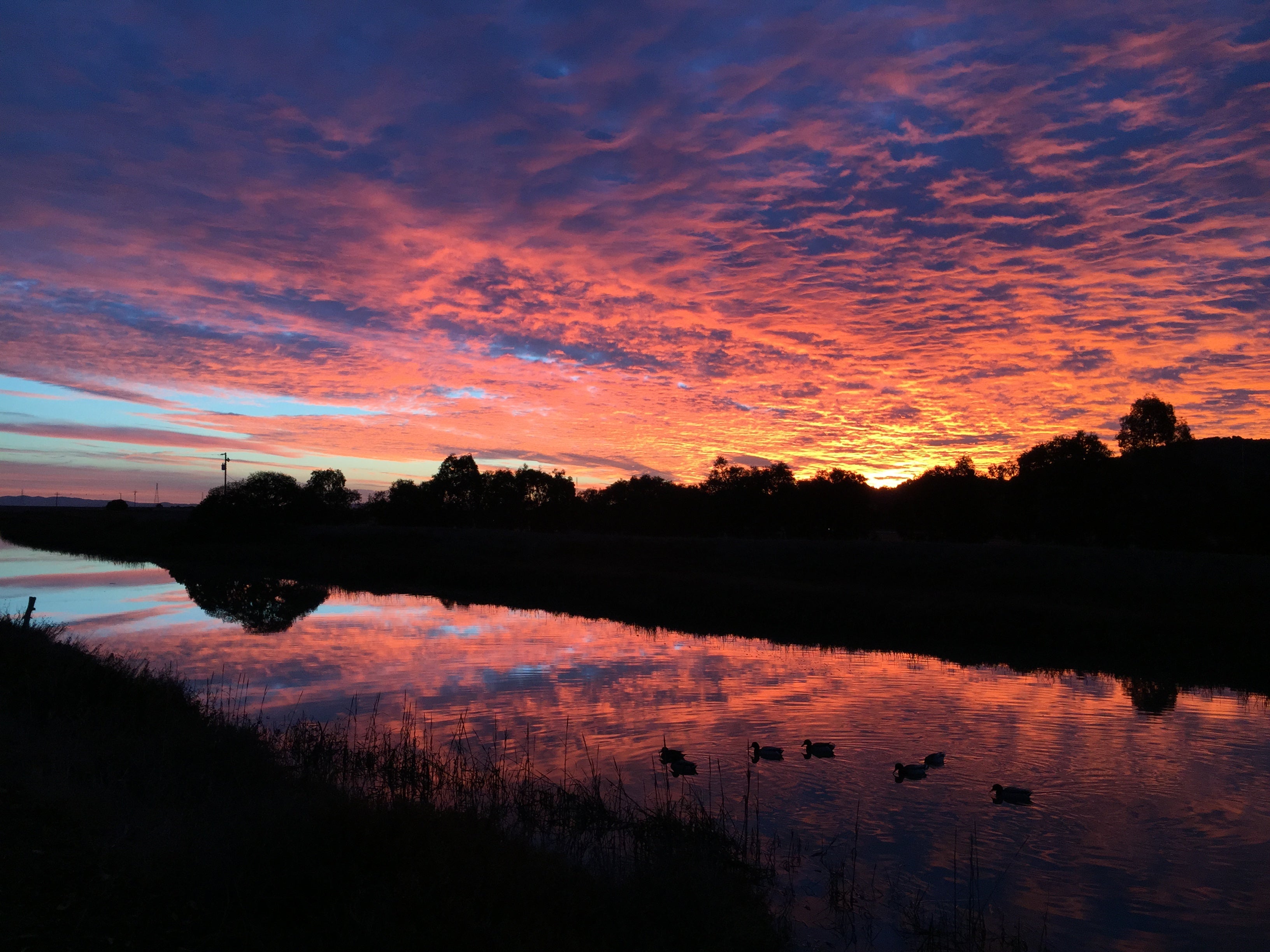 "Anything that we can do to help foster the intellect and spirit and emotional growth of our fellow human beings, that is our job. Those of us who have this particular vision must continue against all odds."
-Mr. Rogers-